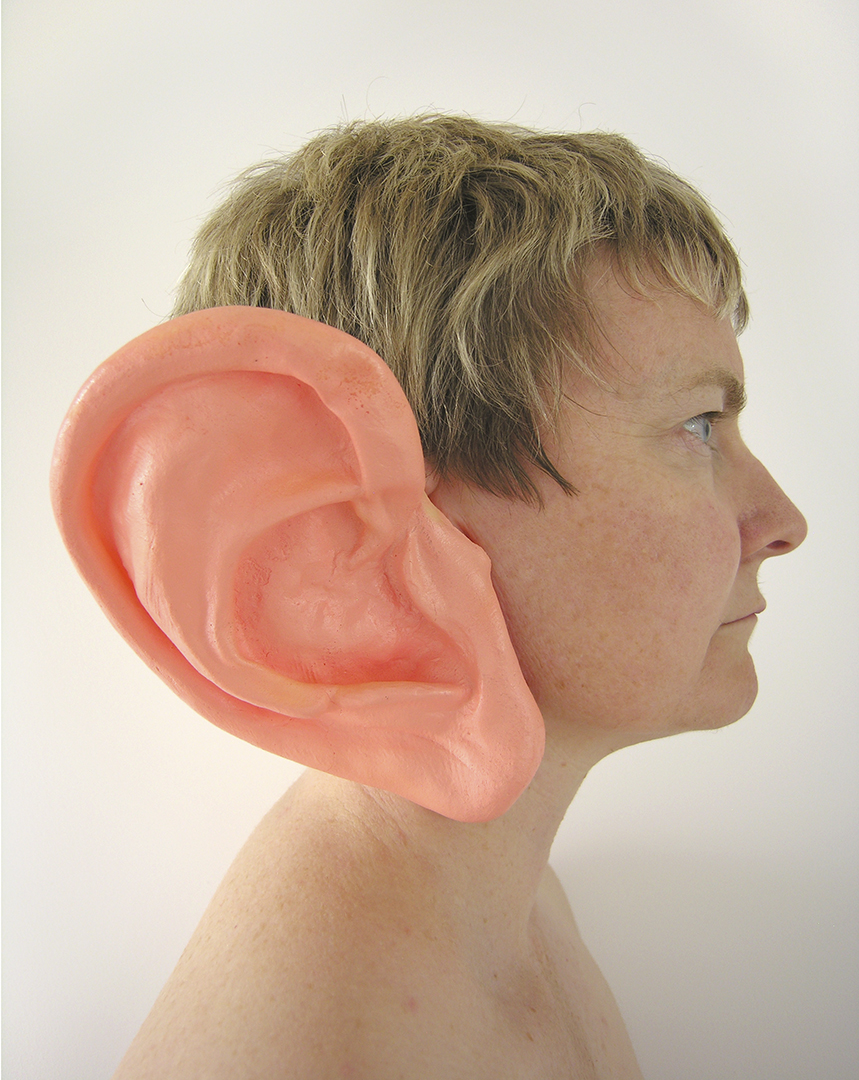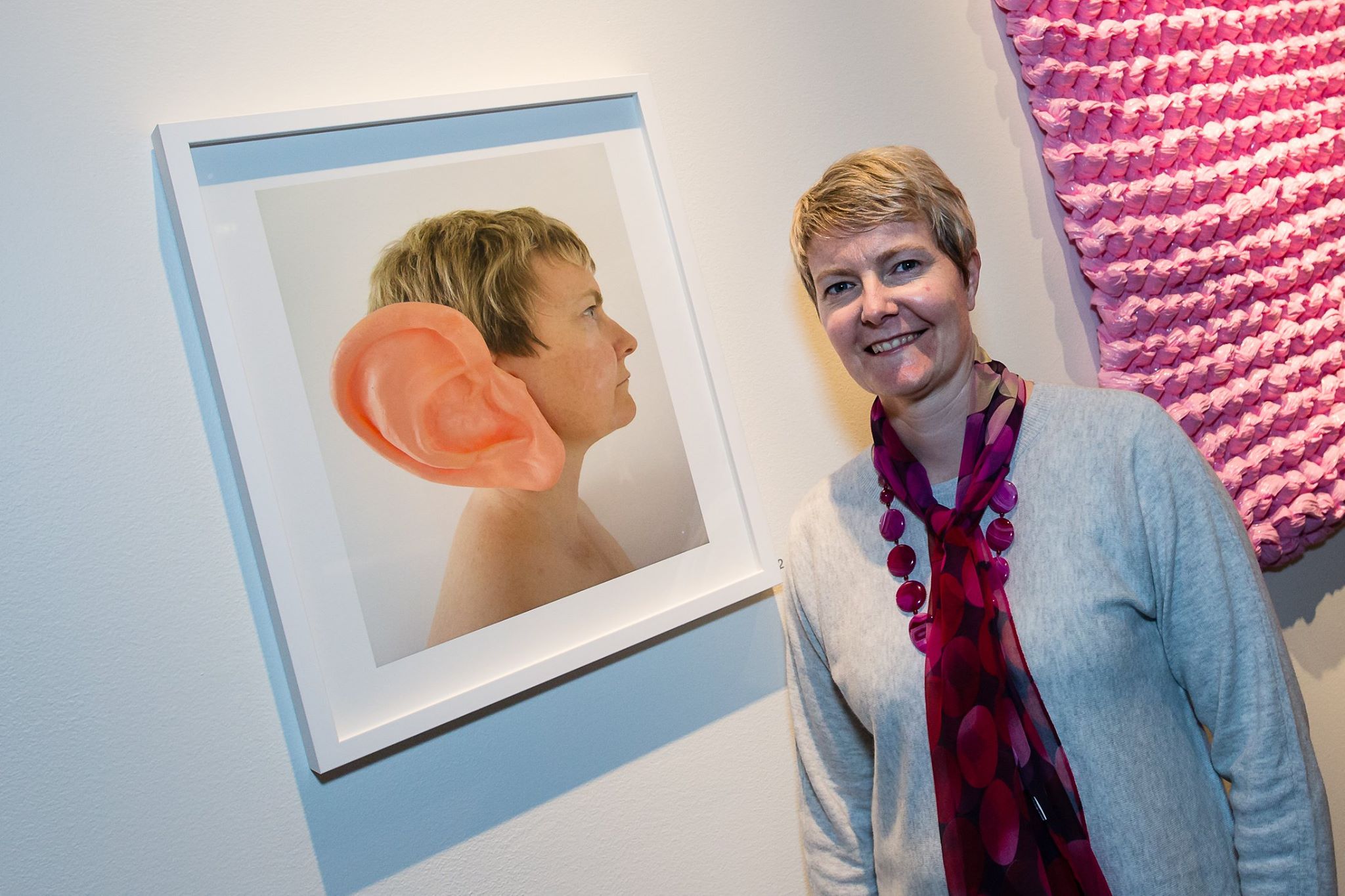 Once upon a time #2 is part of a series of photographs belonging to a larger body of work responding to my experience of trying to have children but finding myself childless. In particular this series is looking at those lost quiet moments of bedtime stories and fairy tales.
Fairy tales are particularly interesting around the subject of childlessness. There are Kings and Queens making deals with witches in order to have a child only to have that child taken from them in payment. Witches are always childless, during the witch hunts in Europe and the US being childless was additional evidence that you were a witch.
And then there is the many tales where they get married, have children and live happily ever after. These tales started in times when children were needed to help work on the land, and when being childless meant an old age in poverty.
Exhibited
Wellington Regional Art Review, Expressions, Upper Hutt, NZ, 2016