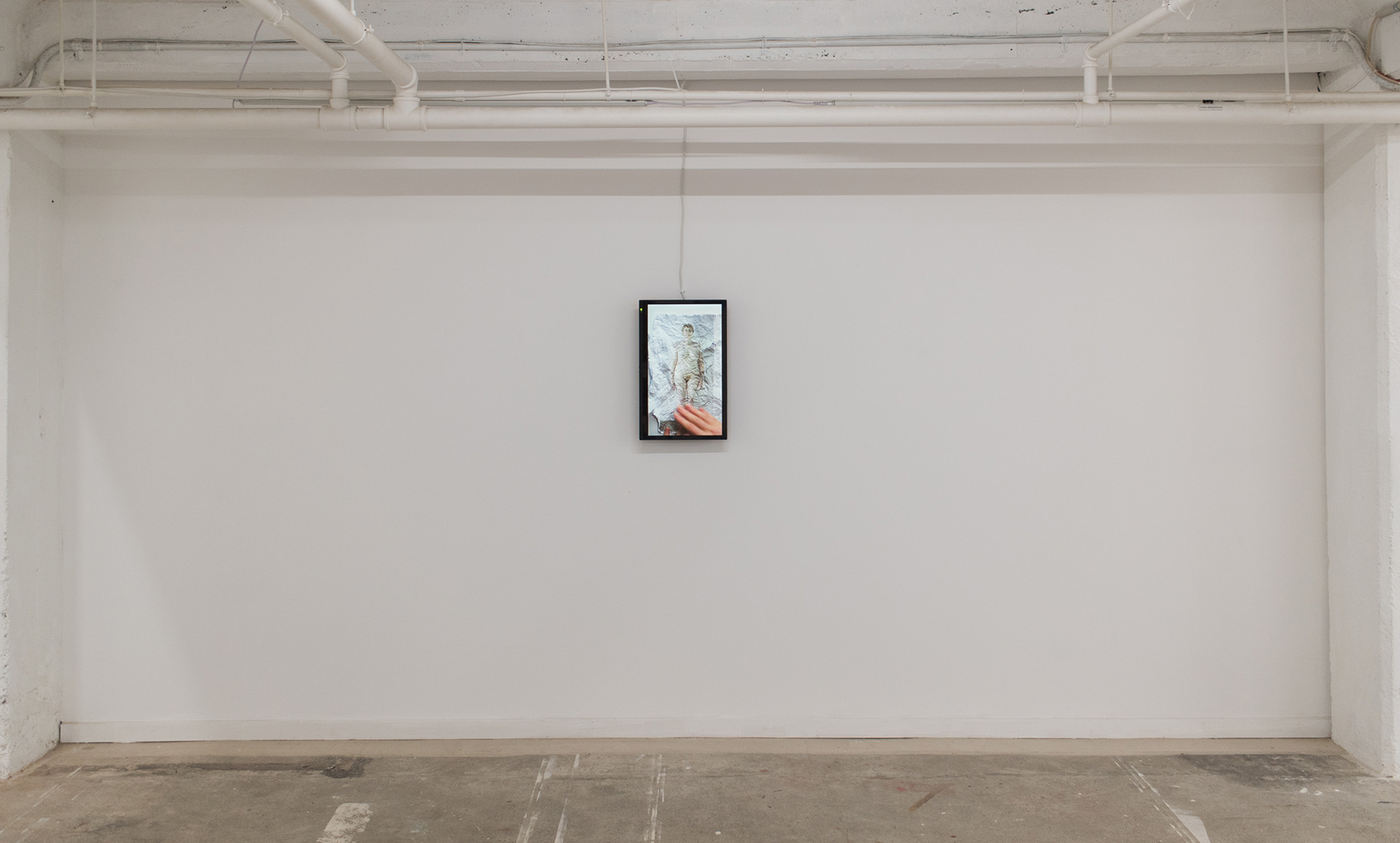 In 'Screw Up' an image of a woman's naked body is repeatedly screwed up then lovingly straightened flat until the image falls apart, tracing the rage and trauma of the pressure on female bodies to perform.
'Screw Up' is about the regulation and resulting judgment placed on the female body. The trauma this causes, the scars it can leave and the resilience needed to continue.
Screw Up, video, 1 hour 4 min, 2017
Screw Up is filmed and installed in portrait orientation.
Exhibited
Wallace Art Awards, Pah Homestead, Auckland, NZ, 2018
CURRENTS, A.I.R Gallery, New York, 2018
where our bodies hit the world, play_station, Wellington, NZ, 2017